Its time to open the restaurant doors once again – so what can you do differently to entice your customers back?
Change encourages innovation and designers love a challenge. Restrictions bring with it the need for creativity and product designers the world over have been busy developing beautiful products that not only comply with current restrictions and guidelines but will also enhance your branding and interior design.
My 5 Design Tips will help you make the right impact – the key is to work the restrictions to your advantage and create a beautiful environment that your customers will love.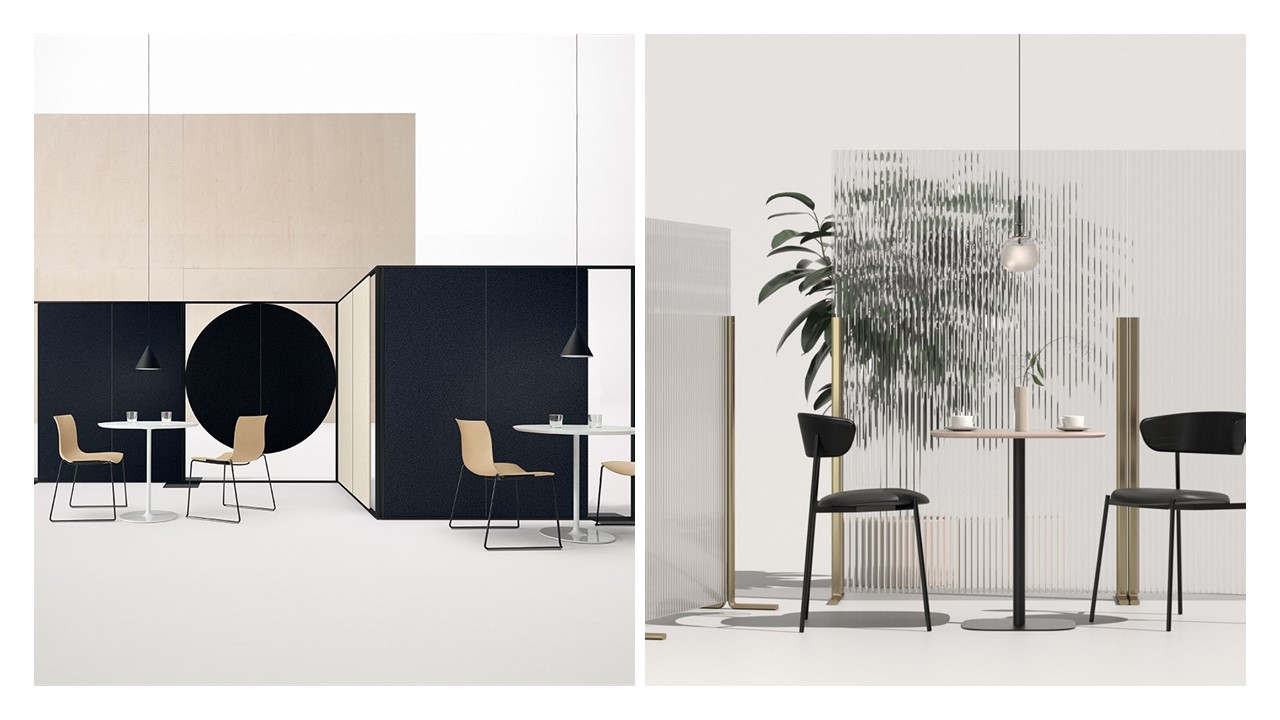 Tip 1
Screens are the ideal solution to maximise your table covers. They eliminate the distance needed between tables and reassure your customers you are taking precautions towards their safety and wellbeing. Beautifully designed screens can add a touch of sophistication – from obscured glass to foliage or painted cubicles, there's a great solution to fit into your current design scheme.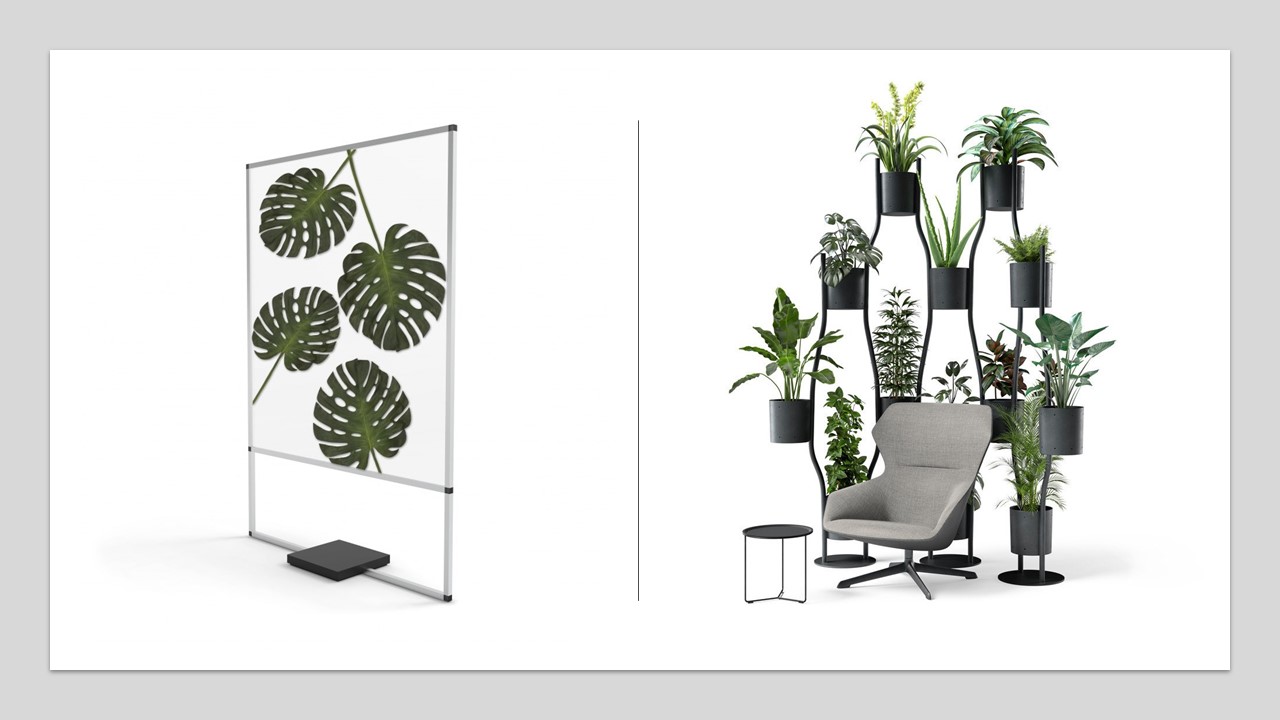 Tip 2
When utilising outdoor space, don't miss the opportunity to stamp your brand all over it! Again, there are some fantastic ideas for screening that will maximise your table covers, but the winner here is branded parasols printed with your logo – at the very least, use your brand colours. Ropes and posts should be stylish and give clear direction to your customers. You may be competing with other businesses on the pavement so make sure you stand out, be loud and proud! Printed signage should look professional and instruct your customers where they should queue and where to enter and exit the building. Most of all make your designs inspiring like the one below – how could you walk past such a fun and enticing space?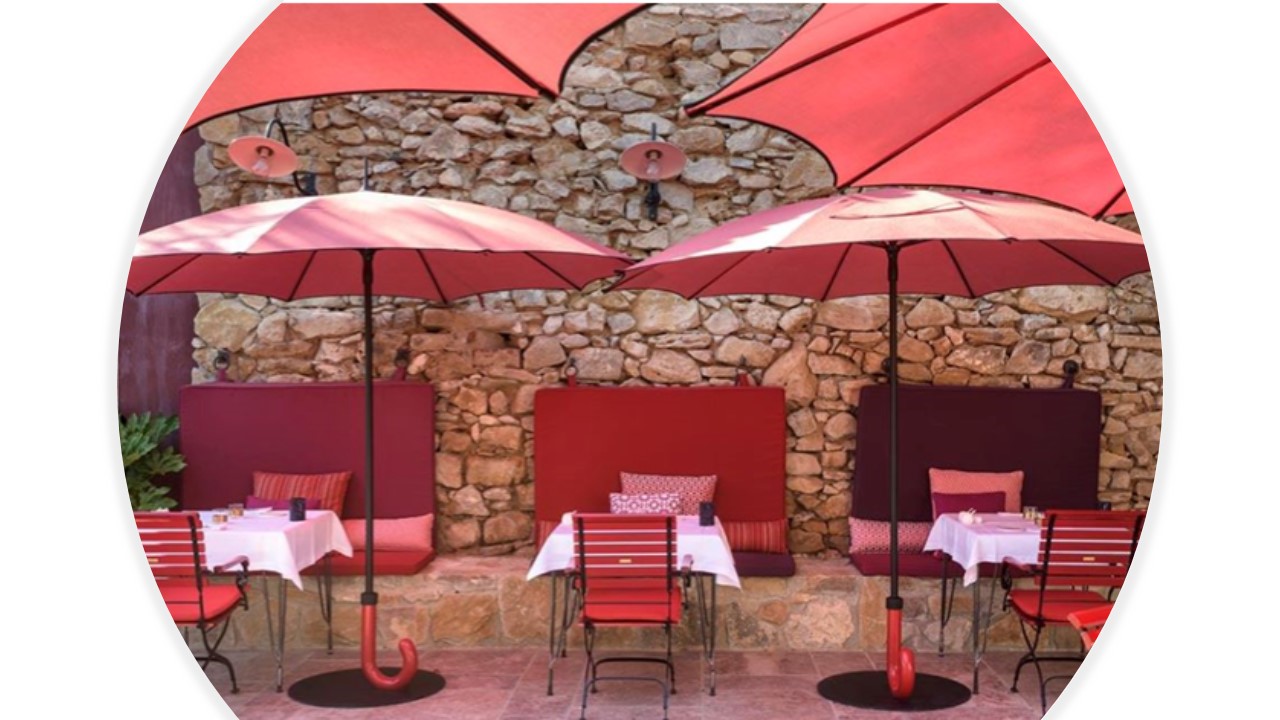 Tip 3
I don't normally extend my advice to fashion tips, but don't miss a trick of branding your employees with your logo. Branded aprons and masks are not only a great advertisement for your business, but they also protect customers and staff, providing another visible layer of hygiene level. You can always order a surplus of branded masks to give out free to your customers. How about a mask instead of complimentary chocolate handed out with the bill? How satisfying to see your customers leaving your establishment wearing one of your logo-ed face masks instead of a pocket full of melting chocolates!
Tip 4
It takes more than bleach and soap to convince your customers that your toilets are clean. Think about what else you can do to improve the state of your loos! Whether you believe it or not, there has always been unconscious judging of a restaurant by the decor in its lavatories. Wobbly loo seats, cracked grouting and grotty sinks all get the thumbs down. Do what you can within your budget to address any toilet issues and spruce up this area, it will pay you back in the long run and leave you with happy customers.
Tip 5
Every investment should envoke a sense of satisfaction that you have done something positive for your business. That way, you won't regret the initial spend and will be well equipped for the future. Think longevity and how products you buy now will serve you in the future. Keep in mind your business #PersonalStyleDNA. If you manage to increase your brand awareness and improve your decor, then it will be money well spent.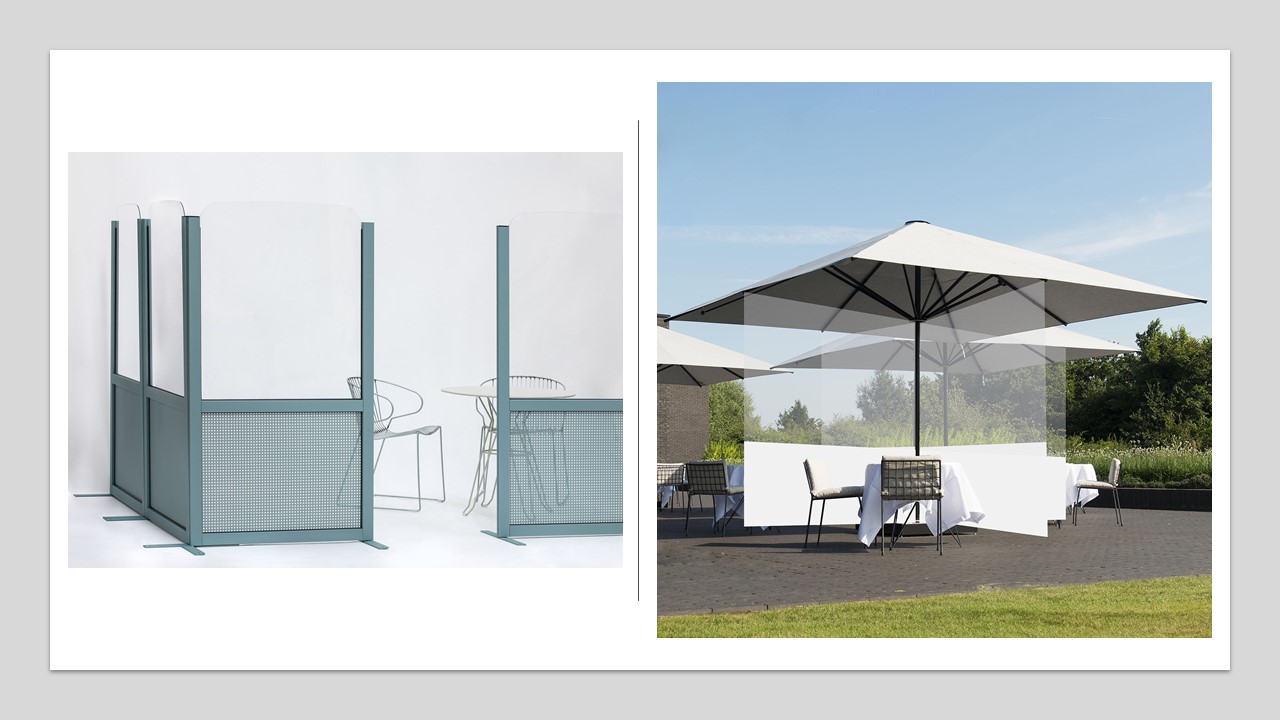 For further advice and design ideas, I'd love to hear from you. Get in touch with Hazel Boyd Interiors.